We've joined forces to provide even greater vision care for our friends and family in East Lansing!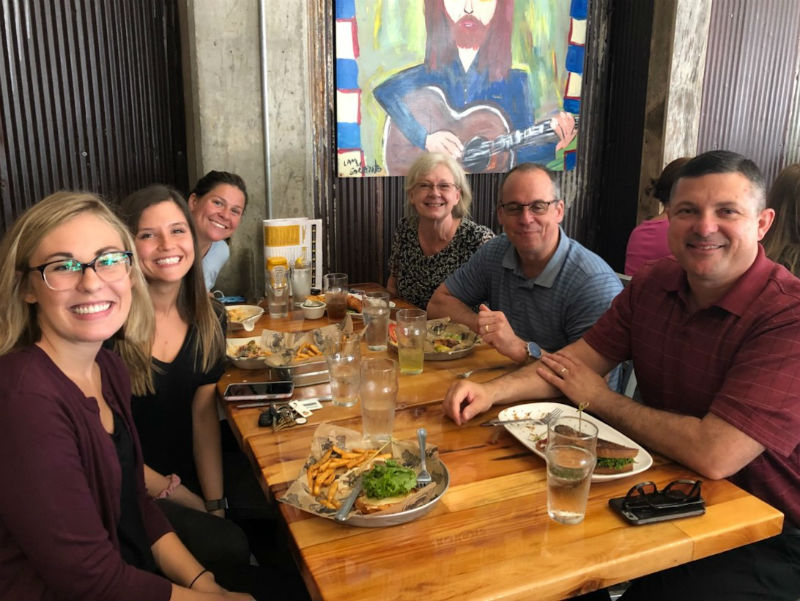 Drs. Thompson & Jacobs are excited to announce that beginning May 6, Pinnacle Eyecare & Thompson Eyecare will have joined forces to become East Lansing Family Eyecare!
The NEW East Lansing Family Eyecare will be conveniently located at the office formerly known as Thompson Eyecare, and we are ready to continue providing exceptional eye care services to our friends, family, and neighbors in East Lansing, MI.
Wow! Physically, it took us three months to build, nine years to call the old office home, and three days to demo. Thanks to all of our wonderful patients, staff, and friends, we have outgrown our original space and have taken the exciting next steps allowing us to continue serving our patients in even bigger and better ways. Here's to memories created and memories still waiting to happen!
We specialize in routine eye care and exams, as well as orthokeratology (myopia control), custom contact lens fitting, lasik surgery management, glaucoma diagnoses and treatments, and diabetes related vision conditions. We also have a large selection of eyeglass frames in our in-house optical gallery.
We're looking forward to you visiting us at our new, modern facility. To ensure your transition to our new office is as seamless as possible, please call (517) 580-8733 with any questions.