Latest News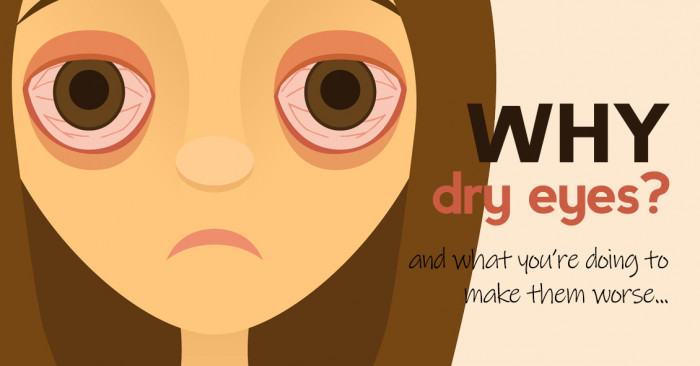 Millions of people are affected by dry eye syndrome and the prevalence of dry eye increases with age. An estimated 3.2 million women and over and 1.68 million men age 50 and over are affected by dry eye syndrome.
Here are some risk factors for...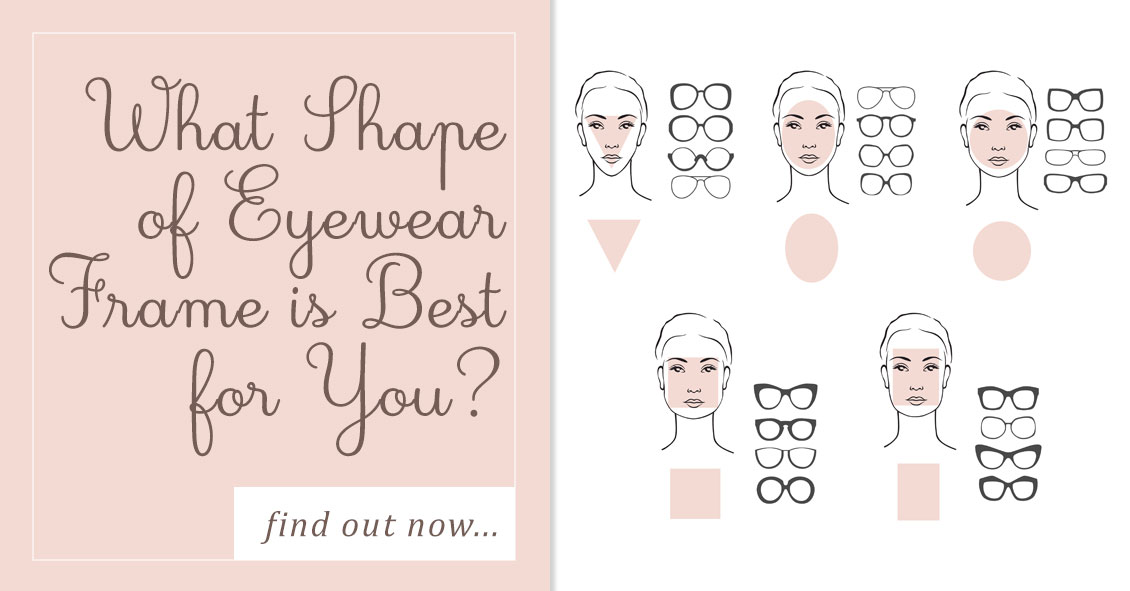 Choosing a new pair of eyeglasses can be a daunting task.
Making a decision on what style glasses you will be wearing for the next year until your vision is checked again can be stressful. This is one of the many reasons opticians are here for...