Vision Problems After a Concussion or TB...
September 19, 2023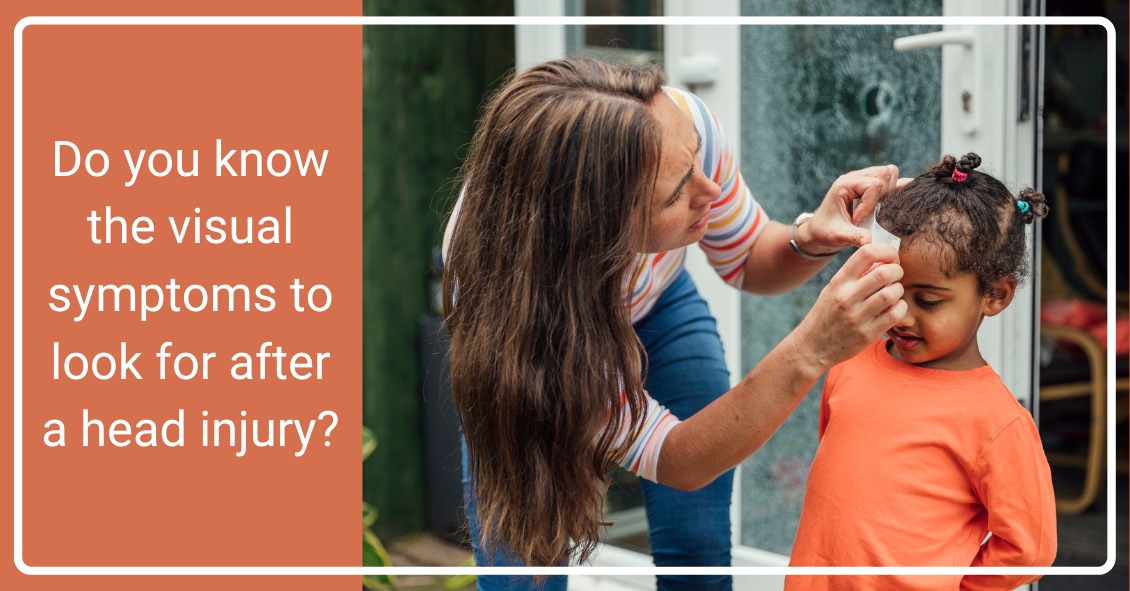 The Centers for Disease Control estimates that around 2.8 million people in the United States suffer from a traumatic b...
Meet Our Doctors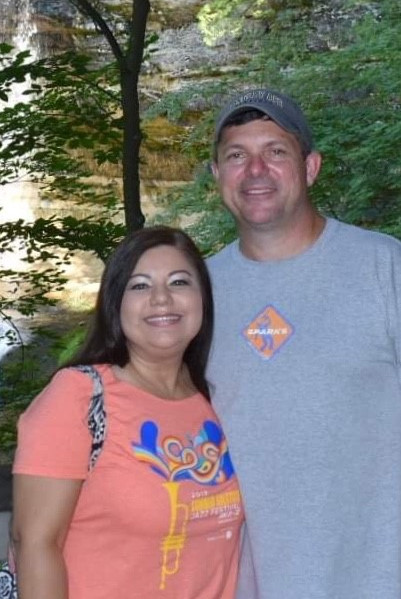 Stephen Thompson, O.D.
Born and raised in mid-Michigan, Dr. Thompson received his undergraduate degree from Michigan State University before completing his professional doctorate from the Pennsylvania College of Optometry in 1995. After a few years of living in Philadelphia and North Carolina, he relocated back to East Lansing, where he lives with his wife, Jessica, and their two children.
Dr. Thompson completed training at Hahnemann Hospital in Philadelphia, Sinai Hospital in Detroit (now DMC Sinai-Grace) and The Eye Institute in Philadelphia. He received the William Feinbloom Low Vision Rehabilitation Honors Award and the Albert Fitch Award for Clinical Excellence.
Dr. Thompson has built a distinguished career in both corporate and private optometry settings. While working for Luxottica North America, he was promoted to Eye Care Director, where he helped oversee patient care operations and optometric education for corporate and franchise based offices in a region that covered the entire state of Michigan and extended to include St. Louis, Minneapolis, and Milwaukee.
Together with his wife, Jessica, who is a Certified Ophthalmic Assistant herself they opened Thompson Eyecare in East Lansing in 2010. There, they built a reputation and family practice based on personal service and building lasting relationships with their clients. Now, Dr. Thompson is excited to join with long time colleague, Dr. Kevin Jacobs, in creating the new East Lansing Family Eyecare practice.
In 2006, Dr. Thompson was appointed to the Michigan Board of Optometry, where he served for eight years as a member and the final two years as its Chairperson. In 2014, he was appointed to the Council on Optometric Practitioner Education, which he currently still serves.
In addition to his general family practice, Dr. Thompson is licensed in the treatment and management of ocular diseases including glaucoma, diabetic eye exams and all forms of irritated redness, and is certified in orthokeratolgy management of myopia control.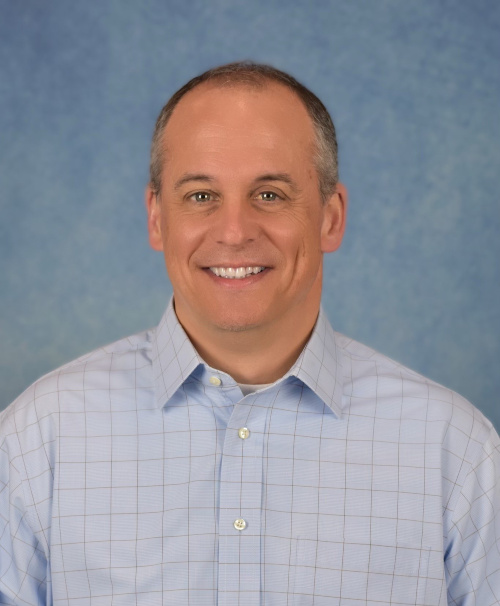 Kevin Jacobs, O.D.
Born and raised in Lansing Michigan, Dr. Jacobs attended Lansing Catholic High School before receiving his bachelor's degree from Central Michigan University. From there, he went on to Chicago and received his Doctor of Optometry degree from the Illinois College of Optometry. While attending ICO, Dr. Jacobs also received extensive training in the diagnosis and treatment of ocular disease at the University of Chicago School of Medicine. He was also the first student in ICO history to receive the Albert Schweitzer Fellowship Award for his work with the under-served communities in Chicago.
Dr. Jacobs has worked in both corporate and private Optometry practices. In 2005, he opened his own private practice, Pinnacle Eyecare. With Susan Birchmeier working by his side, the two of them took care of the eyecare and eyewear needs of the Greater Lansing area. In 2019, Dr. Jacobs and Dr. Thompson joined their two private practices to create East Lansing Family Eyecare.
Dr. Jacobs works with patients from all ages. He is dedicated to finding the perfect prescription for you, whether that be in glasses or contact lenses. Dr. Jacobs is very knowledgeable in the prescription and use of all different types of eyeglasses lenses (single vision, bifocal, progressives, special use) and is trained in fitting all types of contact lenses and materials. He specializes in fitting single vision, toric, and multifocal contact lenses in both soft and hard materials. Dr. Jacobs can also treat a variety of ocular conditions like dry, red eyes to more serious diseases like glaucoma, diabetes, and eye infections. Dr. Jacobs works with many Ophthalmologists in the surrounding area to co-manage your refractive surgery needs (LASIK, LASEK, PRK, Cataracts). He will help you find the right doctor, and take care of you and your eyes both before and after your surgical procedures.
More of Our Team
Our team is dedicated to serving you and all of your eyecare and eyewear needs.