What is Minimally Invasive Glaucoma Surg...
January 21, 2020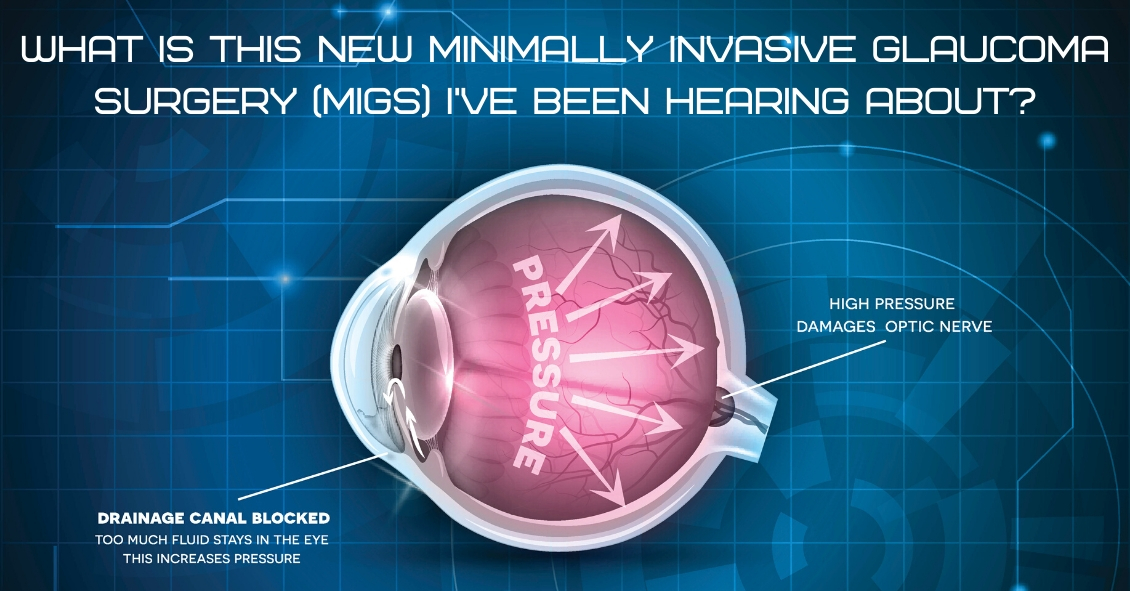 For over 40 years the standard surgical treatment for glaucoma was a procedure called a trabeculectomy. In a trabecu...
Meet Our Team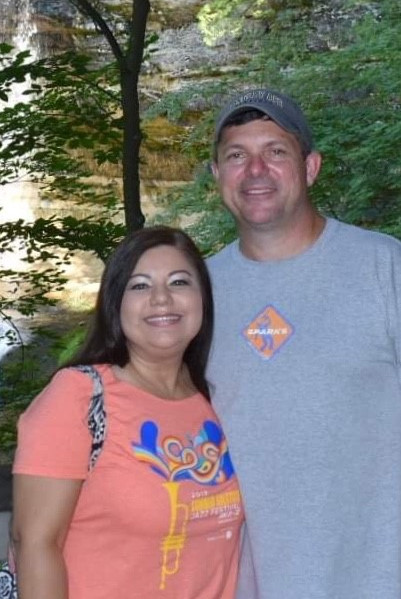 Stephen Thompson, O.D.
Born and raised in mid-Michigan, Dr. Thompson received his undergraduate degree from Michigan State University before completing his professional doctorate from the Pennsylvania College of Optometry in 1995. After a few years of living in Philadelphia and North Carolina, he relocated back to East Lansing, where he lives with his wife, Jessica, and their two children.
Dr. Thompson completed training at Hahnemann Hospital in Philadelphia, Sinai Hospital in Detroit (now DMC Sinai-Grace) and The Eye Institute in Philadelphia. He received the William Feinbloom Low Vision Rehabilitation Honors Award and the Albert Fitch Award for Clinical Excellence.
Dr. Thompson has built a distinguished career in both corporate and private optometry settings. While working for Luxottica North America, he was promoted to Eye Care Director, where he helped oversee patient care operations and optometric education for corporate and franchise based offices in a region that covered the entire state of Michigan and extended to include St. Louis, Minneapolis, and Milwaukee.
Together with his wife, Jessica, who is a Certified Ophthalmic Assistant herself they opened Thompson Eyecare in East Lansing in 2010. There, they built a reputation and family practice based on personal service and building lasting relationships with their clients. Since beginning with patient number #001, the practice outgrew its original space and now has taken on practice partner Dr. Kevin Jacobs to relocate and reopen as East Lansing Family Eyecare.
In 2006, Dr. Thompson was appointed to the Michigan Board of Optometry, where he served for eight years as a member and the final two years as its Chairperson. In 2014, he was appointed to the Council on Optometric Practitioner Education, which he currently still serves.
In addition to his general family practice, Dr. Thompson is licensed in the treatment and management of ocular diseases including glaucoma, diabetic eye exams and all forms of irritated redness, and is certified in orthokeratolgy management of myopia control.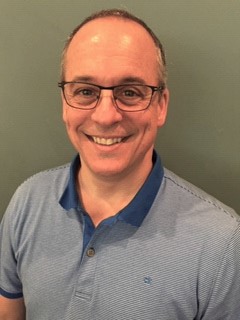 Kevin Jacobs, O.D.
Born and raised in Lansing Michigan, Dr. Jacobs attended Lansing Catholic High School before receiving his bachelor's degree from Central Michigan University. From There, he went on to Chicago and received his Doctor of Optometry degree from the Illinois College of Optometry. While attending ICO, Dr. Jacobs also received extensive training in the diagnosis and treatment of ocular disease at the University of Chicago School of Medicine. He was the first student in ICO history to receive the Albert Schweitzer Fellowship Award for his work with the under-served communities in Chicago.
Dr. Jacobs can treat a variety of ocular conditions like dry, red eyes to more serious diseases like glaucoma and eye infections. Dr. Jacobs also specializes in fitting single vision, toric, and multifocal contact lenses in a variety of hard and soft materials. He is dedicated to finding the perfect vision prescription for your needs.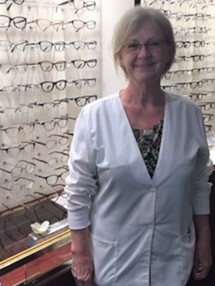 Sue Birchmeier, Office Manager
If you are looking for new glasses, or have questions about your insurance plan, you will want to talk to Sue. With over 35-years' experience in the optical industry, Sue will be able to help you with just about anything. Sue is extremely knowledgeable when it comes to all things glasses. Not sure what frame looks right for your face, or don't know about different lens types or materials? Never worry, Sue will take care of you!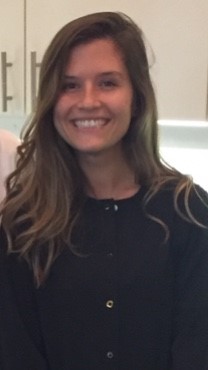 Helena Markus, Patient Care Supervisor
Helena is a graduate of Michigan State University and has been helping her clients in all aspects of the eye exam process for three years. Scheduling appointments, managing follow-up visits, setting up surgical referrals, ordering custom specialty contact lenses and coordinating a comfortable and efficient patient care experience for clients are her specialty.
She is an expert with all the high-tech instrumentation the practice utilizes including visual field testing, corneal mapping, retinal photography, and scanning computerized ophthalmic diagnostic imaging (SCODI) of the individual layers of internal eye structures. Her friendly and outgoing demeanor will keep you comfortable and confident during your testing...and don't worry--she leaves her pet snake at home! Her plans include attending graduate school to continue studying the eyes and patient care. Helena looks forward to helping you with your eye care soon.
Katie B, Ophthalmic Assistant and Frame Stylist
Bio coming soon.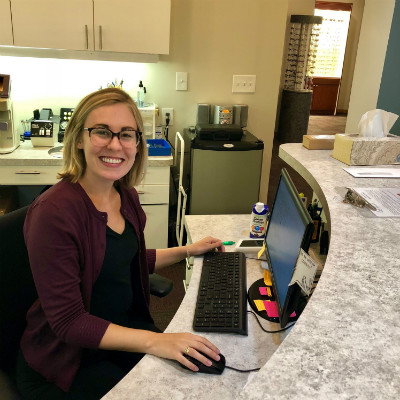 Grace R, Receptionist
Bio coming soon.