Latest News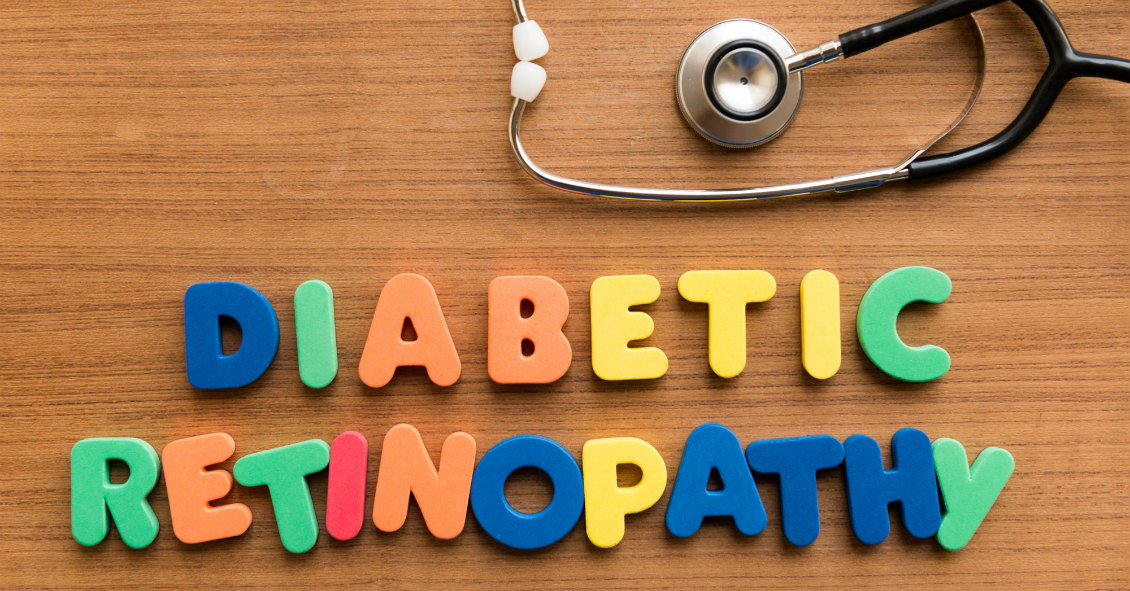 Diabetic retinopathy, which is a complication of diabetes that affects the eyes, is detected during a comprehensive eye exam that includes:
Visual acuity testing.
Dilated exam in which drops are placed to widen the pupil to allow examination...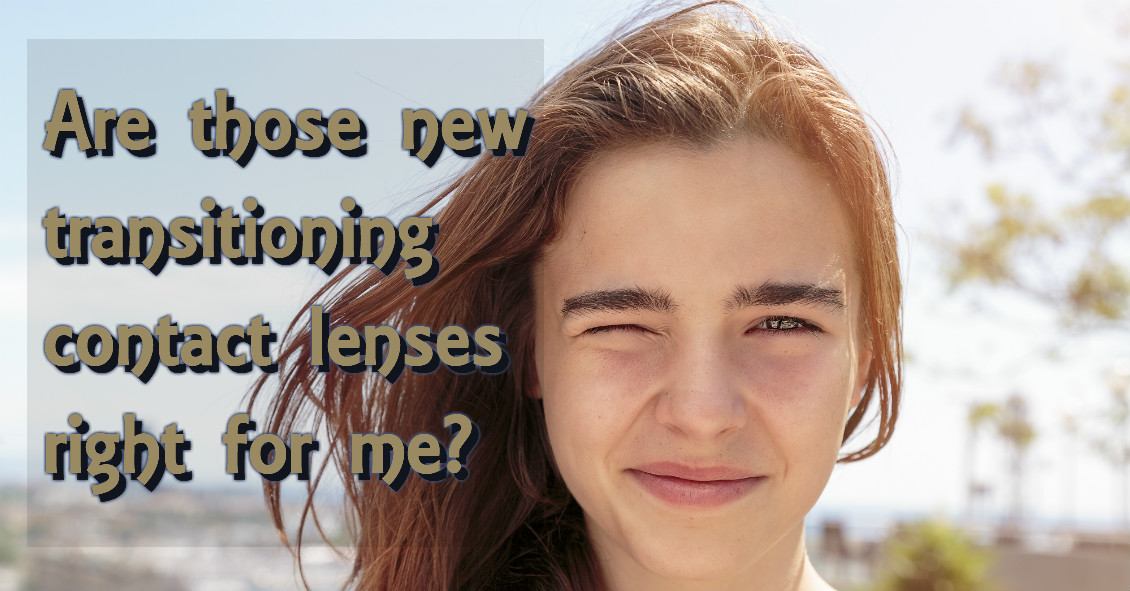 Transition lenses in eyeglasses have been around for many years now. The mechanics behind transition lenses is that certain chemicals in the lens interact with UV light from the sun and turn the lenses dark when you go outside and back to clear...