Latest News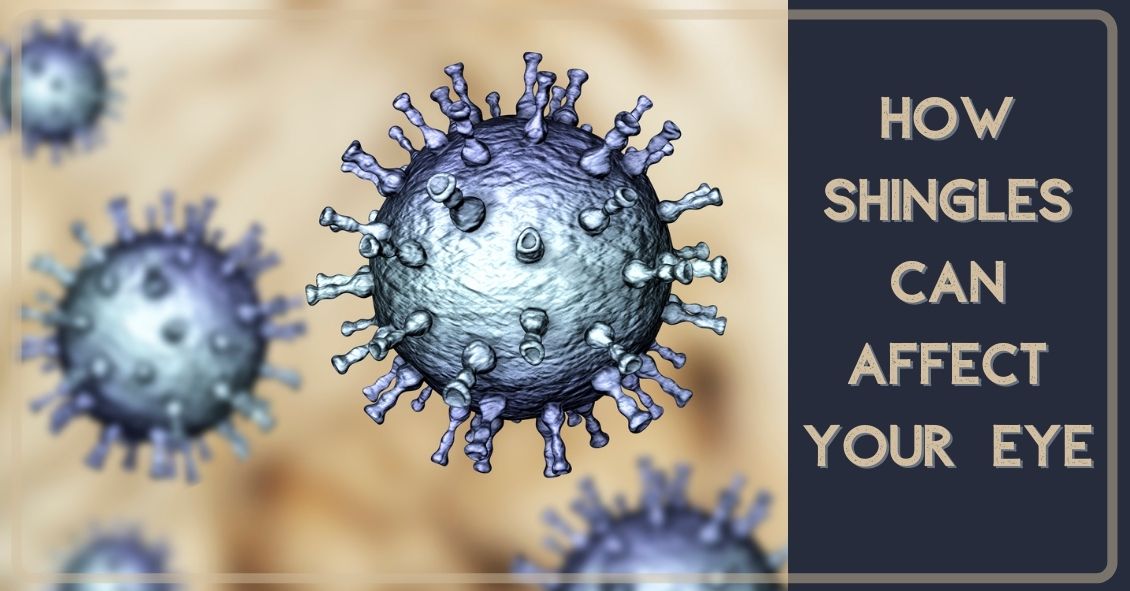 Shingles is the term we use to describe a condition that is caused by a re-activation of the Herpes Varicella-Zoster virus. The origin of this infection usually goes way back to childhood with a disease we know as chickenpox.
When you have a...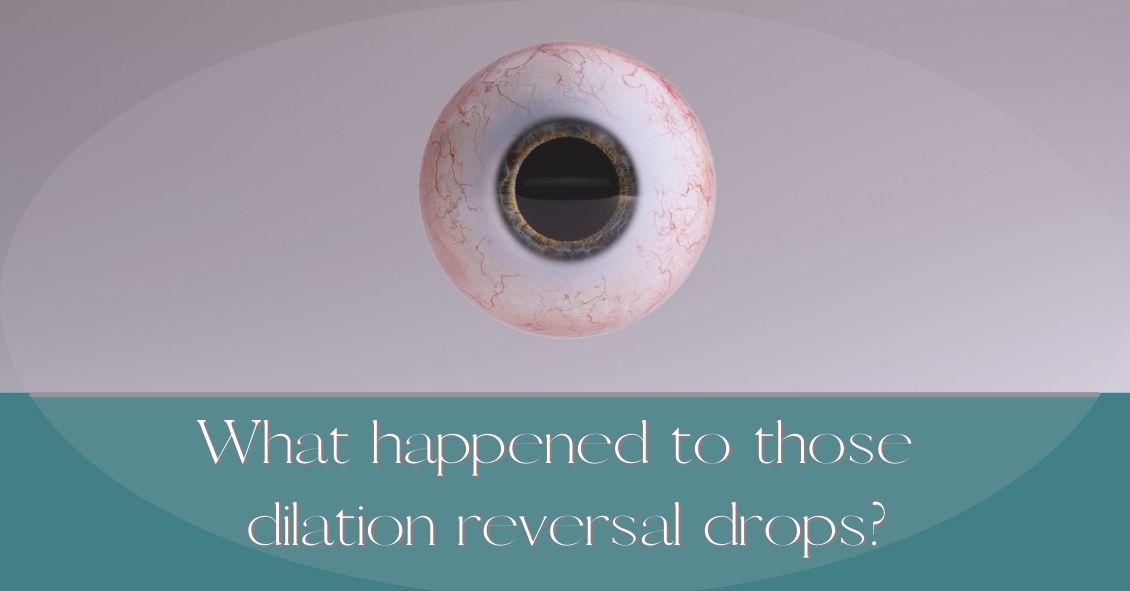 Getting your eyes dilated can be inconvenient – dilation makes the eyes light sensitive which can make it difficult to read books or use phones and computers for a couple of hours.
So wouldn't it be great to have another drop to reverse the...