Latest News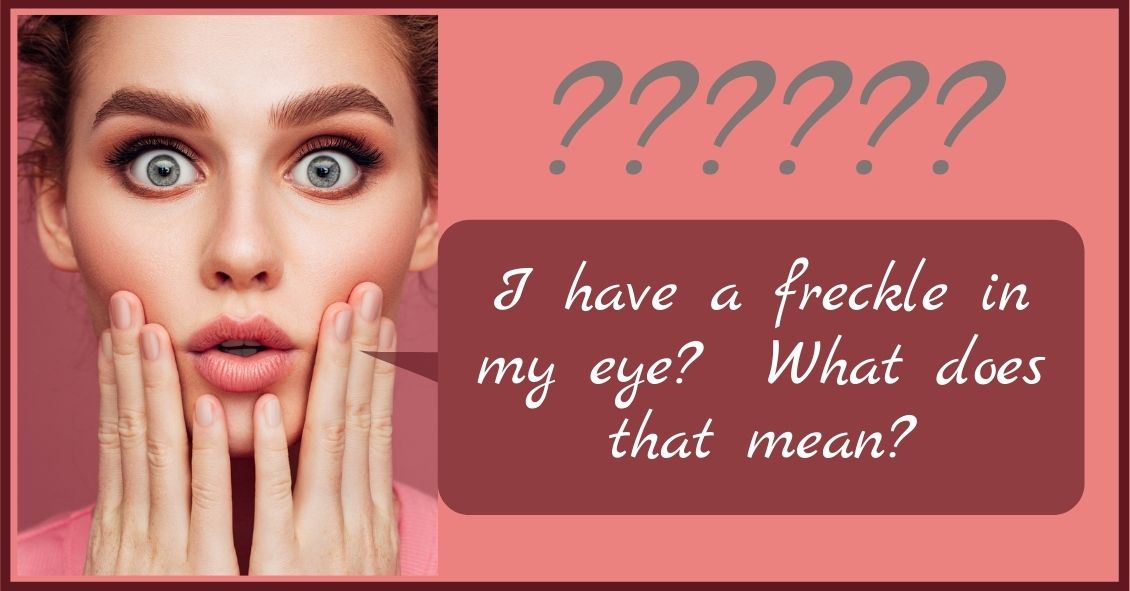 Choroidal nevus is the fancy term for a freckle in the back of the eye.
This lesion arises from a collection of cells that make pigment in the choroid, which lines the back of the retina and supplies the retina with nutrients. These choroidal...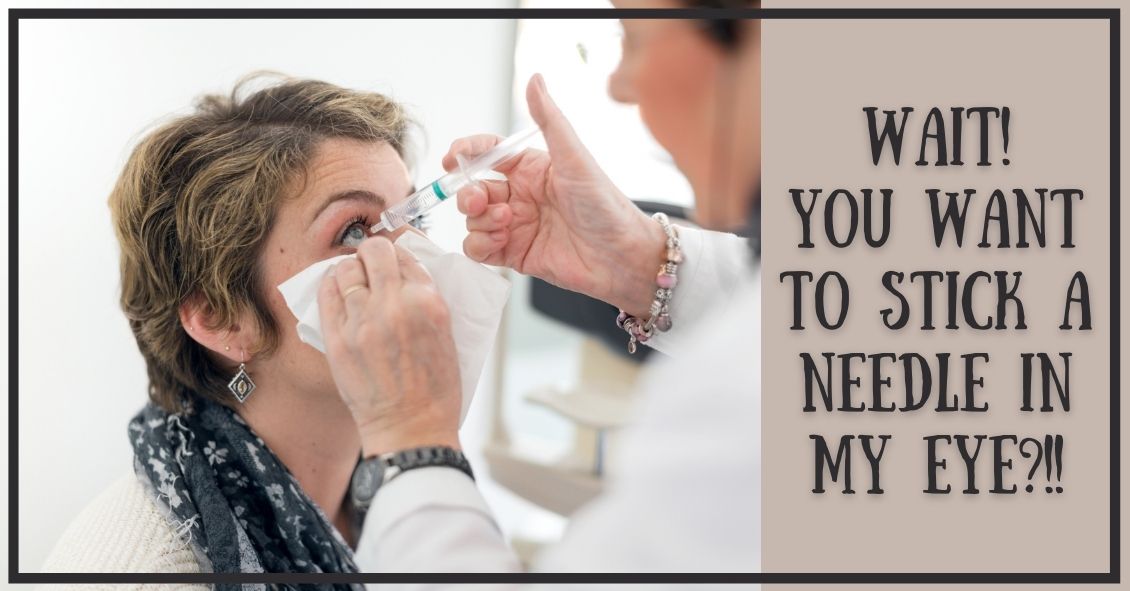 A common in-office procedure is an eye injection for treatment of various eye conditions, such as wet macular degeneration, diabetic retinopathy, or vein occlusion.
It is normal to be anxious prior to your first eye injection but knowing...