Latest News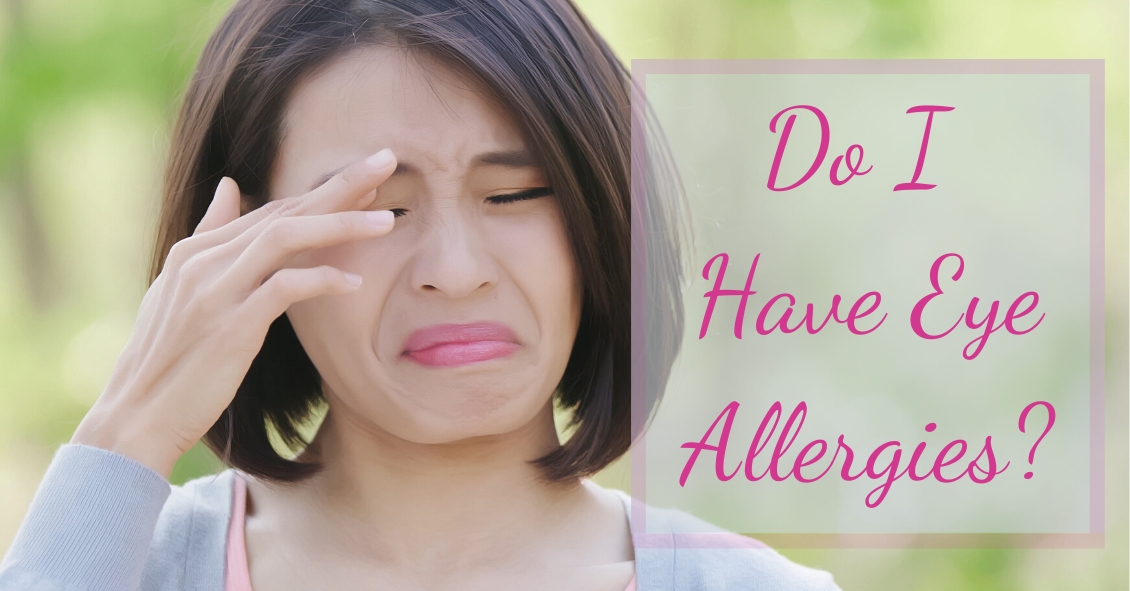 Ocular allergies are among the most common eye conditions to hit people of all ages.
Though typically worse in the seasons of Spring and Summer, some people suffer with allergies all year. This is especially true for people who have allergies...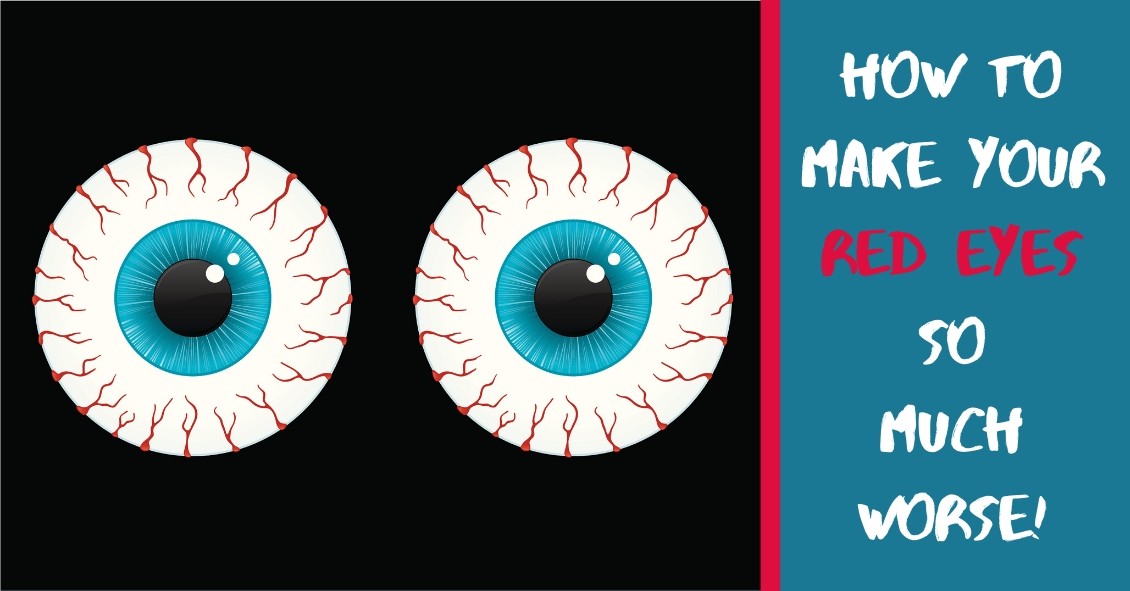 Is it safe to use "Redness Relief" eye drops regularly?
The short answer is NO.
Here's the slightly longer answer.
There are several eye "Redness Relief" products on the over-the-counter market, such as those made by Visine, Clear Eyes,...