Latest News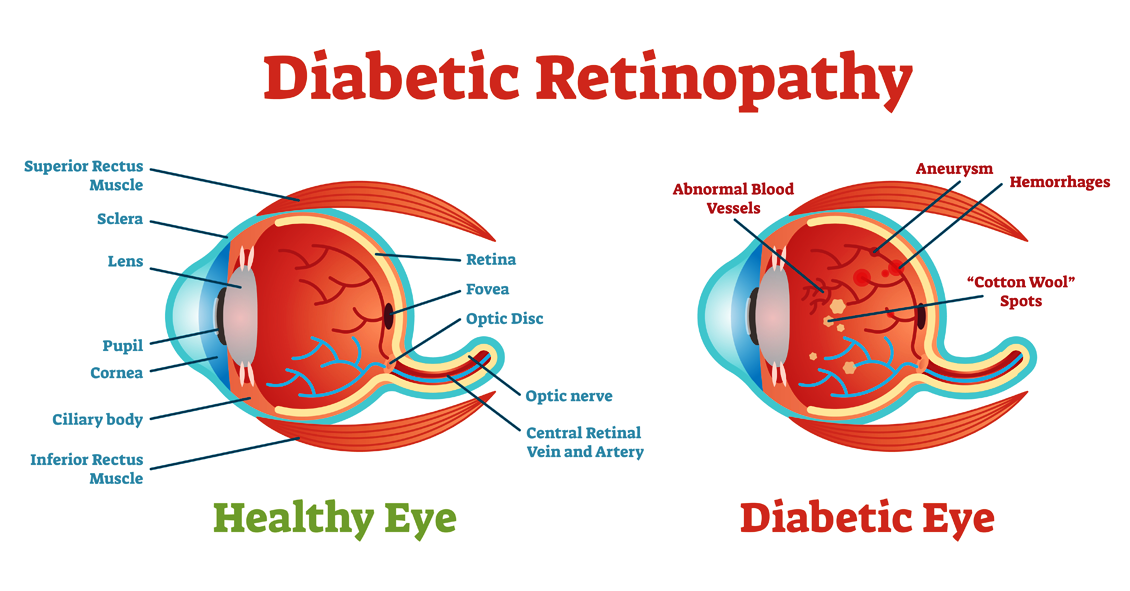 Diabetic retinopathy is an eye condition that affects the retina in people who have diabetes.
The retina is the light-sensitive tissue that lines the back of the eye, and detects light that is then processed as an image by the brain....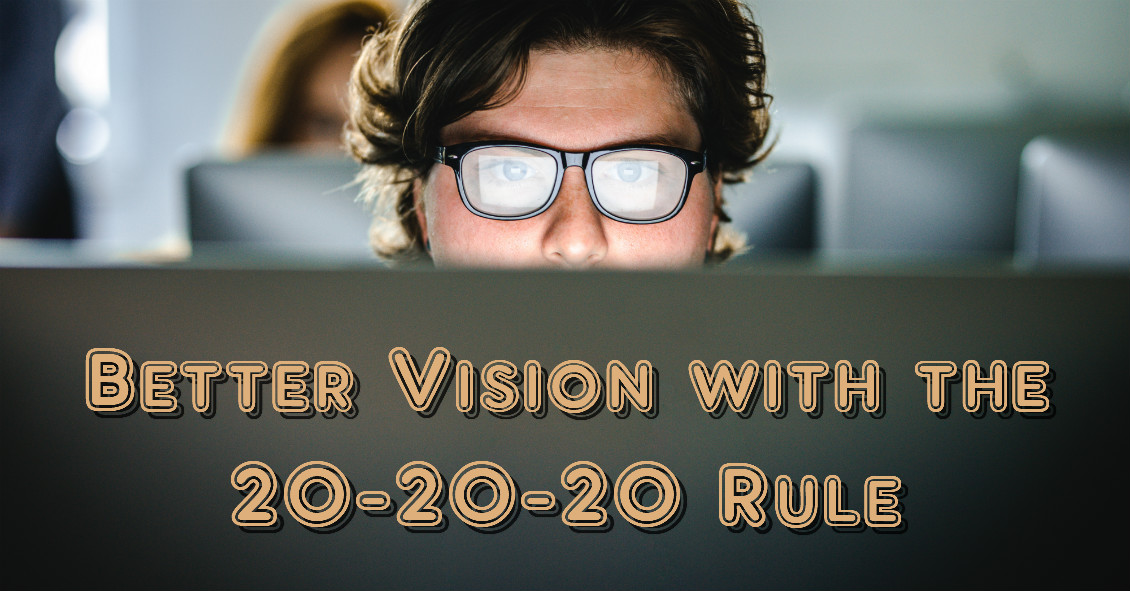 In our modern world, people spend hours on end staring at computer screens, smartphones, tablets, e-readers, and books that require their eyes to maintain close focus.
For most people (all except those who are nearsighted and aren't wearing...