Latest News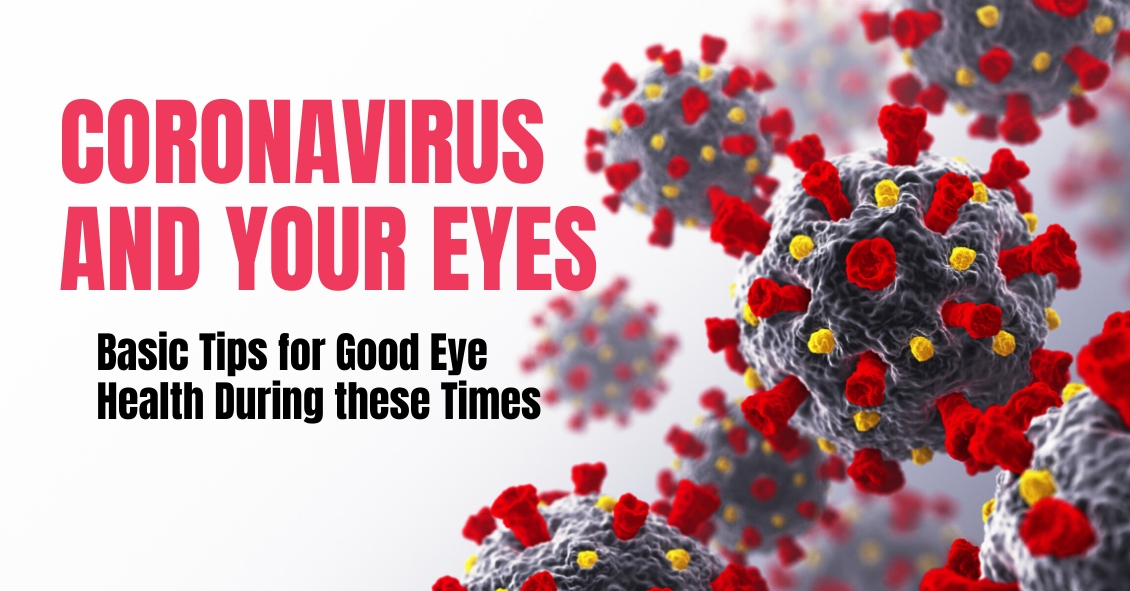 Health and government agencies nationwide are warning people about the spread of the COVID-19 coronavirus and are they offering important advice on how to minimize your risks of contracting the disease.
Besides social distancing and isolating...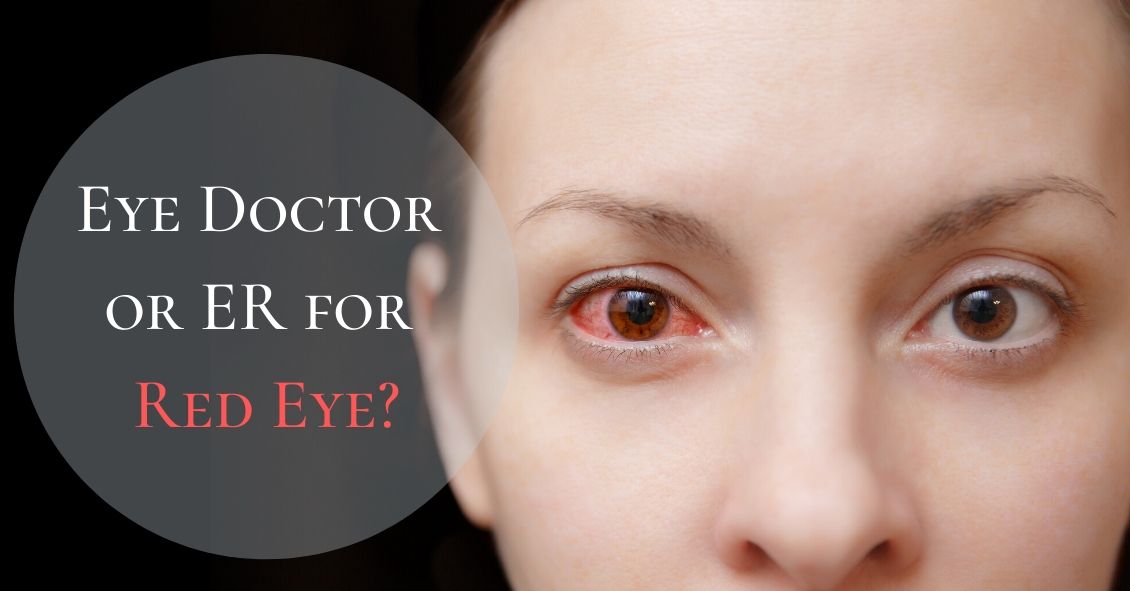 At some point, you might be the victim of one of these scenarios: You rub your eye really hard, you walk into something, or you just wake up with a red, painful, swollen eye. However it happened, your eye is red, you're possibly in pain, and...
Read more: Emergency Room Not Usually Best Choice for Red Eye