Latest News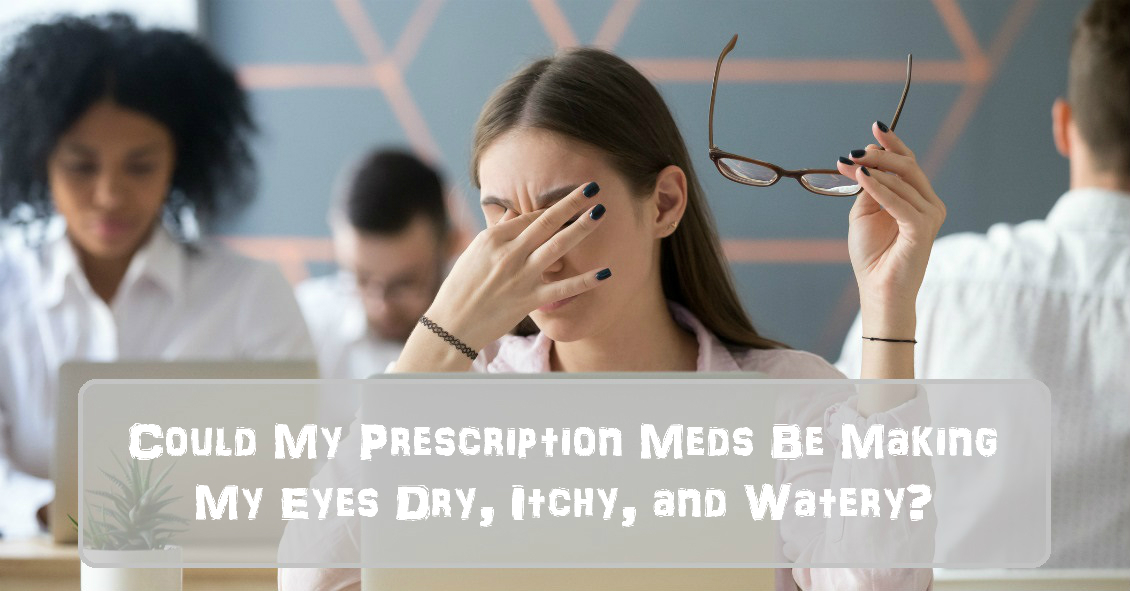 Dry eye is a very common problem that affects women more than men and becomes more prevalent as people get older.
It can present in many ways, with symptoms that can include a foreign body sensation, burning, stinging, redness, blurred vision,...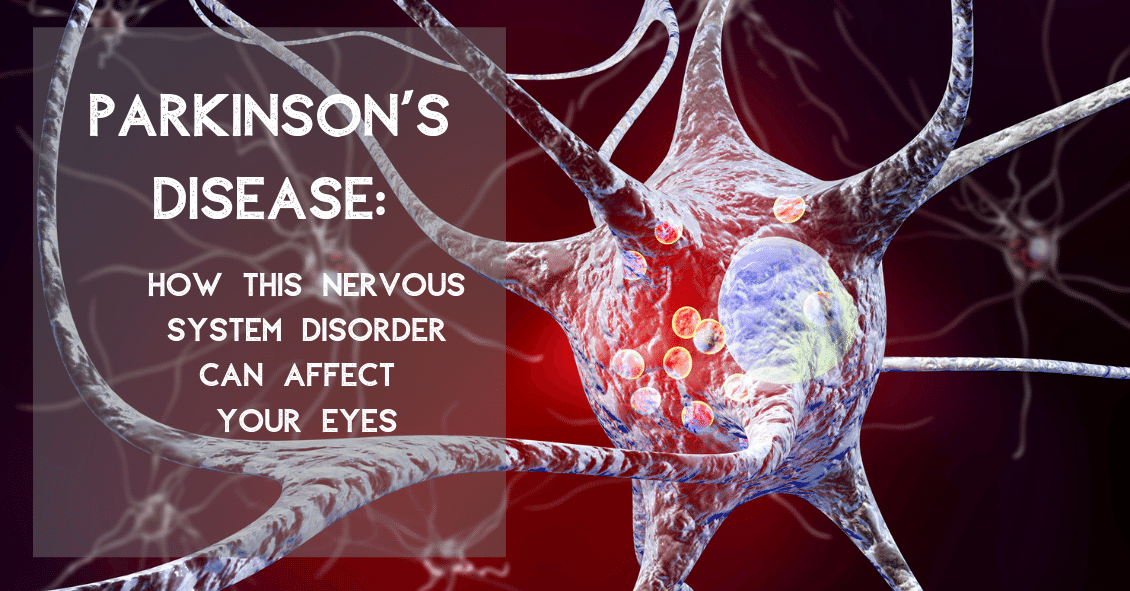 Parkinson's disease is a progressive degenerative condition of the neurological system. The majority of Parkinson's effects are on movement, often starting off very slowly and subtly. One of the earliest symptoms is a slight tremor in one or...