Latest News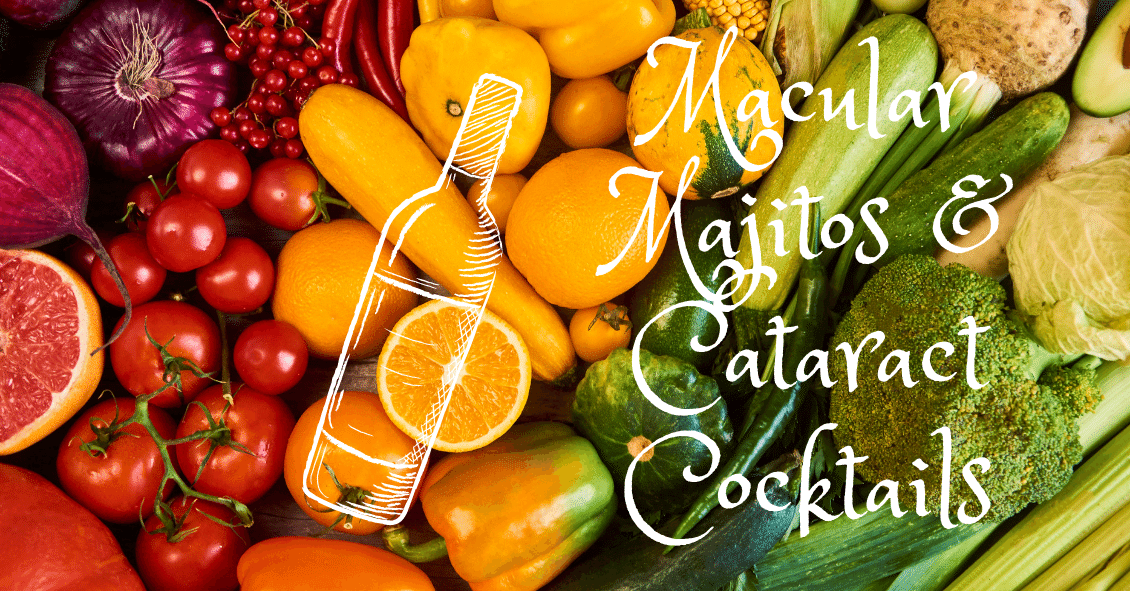 CHEERS to your ocular health!
Did you know that nutrition plays a vital role in your ocular health?
Cardiologists stress lean meats, red wine, and exercise for your heart health. But what about your eyes? Well, studies show there are...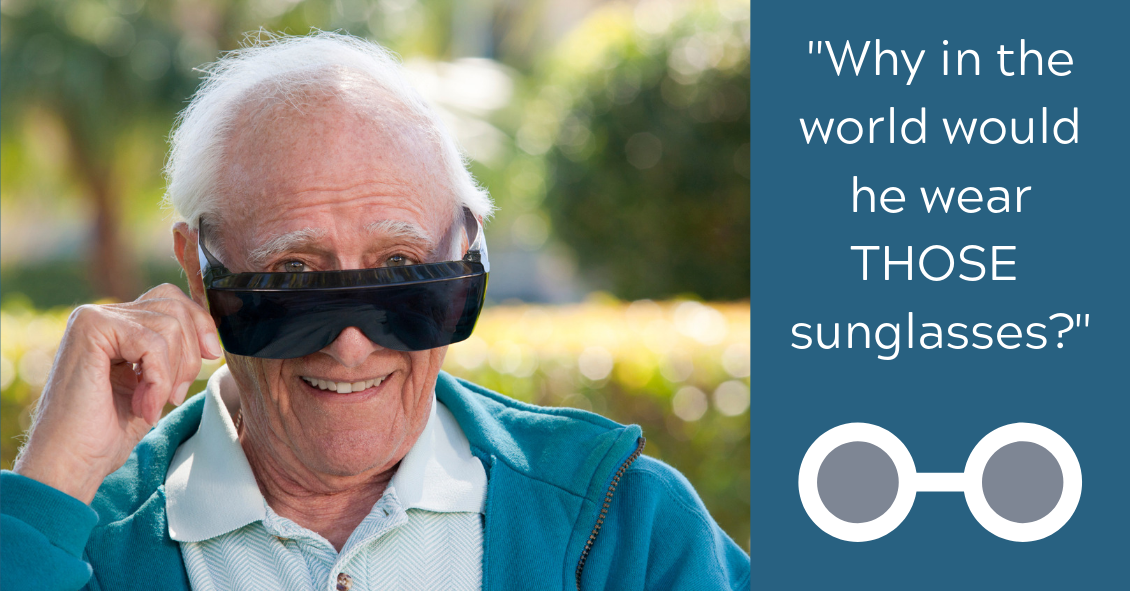 What's up with people wearing those big sunglasses after cataract surgery?
The main reason is for protection - physical protection to assure nothing hits the eye immediately after surgery, and protection from sunlight and other bright...
Read more: Why Do People Wear Those Big Sunglasses After Cataract Surgery?