Latest News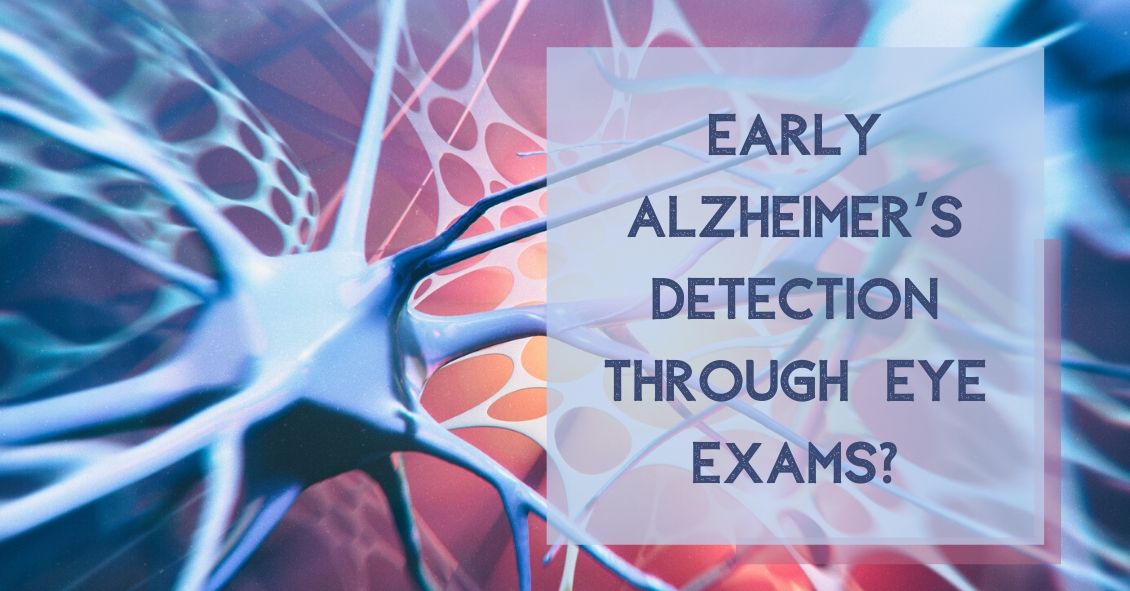 Alzheimer's Disease International estimates that the number of people living with dementia worldwide - nearly 44 million in 2014 - will almost double by 2030 and more than triple by 2050.
There is no single test that can show if a person has...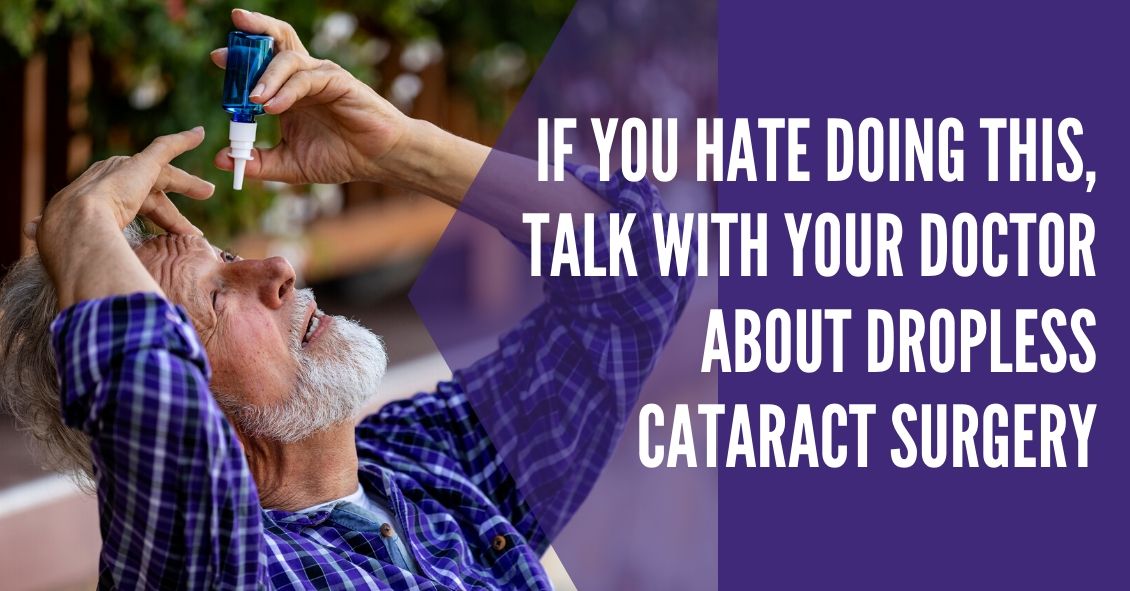 Eye drops can be hard for some patients to put into their eyes. After cataract surgery, there are two main issues we are trying to control: Preventing infection and controlling inflammation. Traditionally, we prescribed antibiotic eye drops to...