Latest News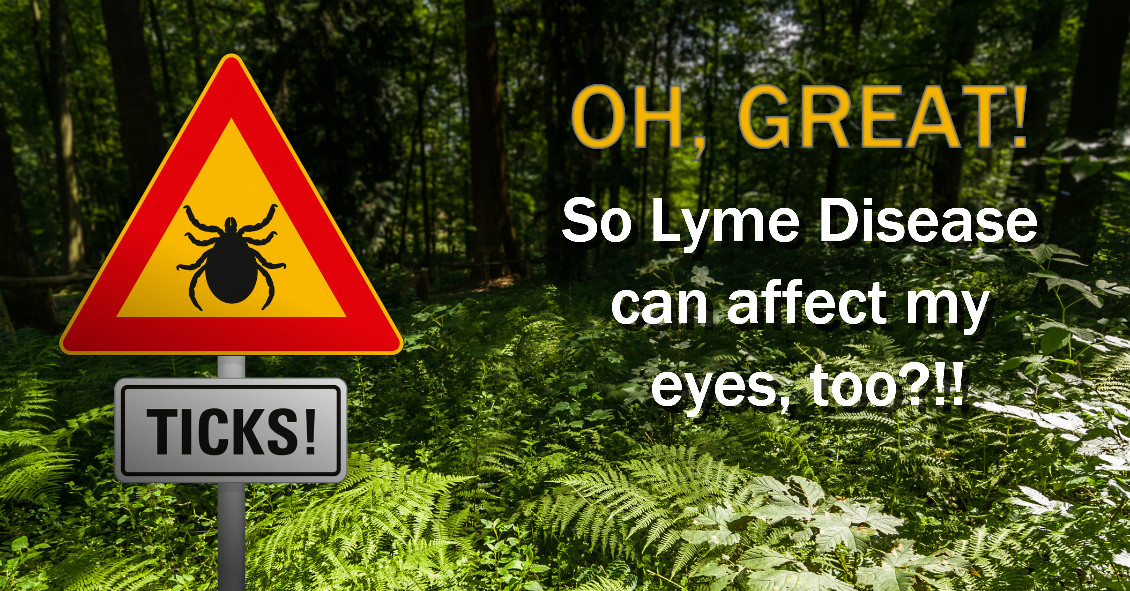 Lyme disease is an infection that is caused by a spirochete (a type of microorganism) called Borrelia burgdorferi. It is transmitted to humans by the bite of a deer tick.
The disease has a strong geographical incidence, being highly...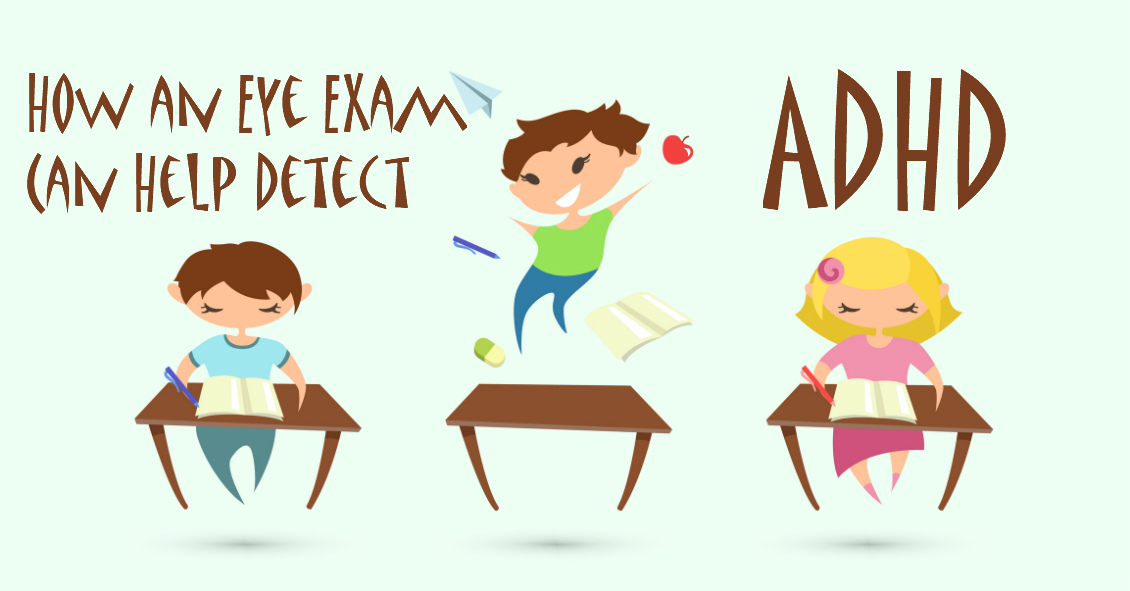 Did you know that having one's eyes tested can reveal symptoms of ADHD (Attention Deficit Hyperactivity Disorder)? ADHD is a set of symptoms that include trouble with focus, overactivity, and behavioral control. It is estimated that one in five...