Latest News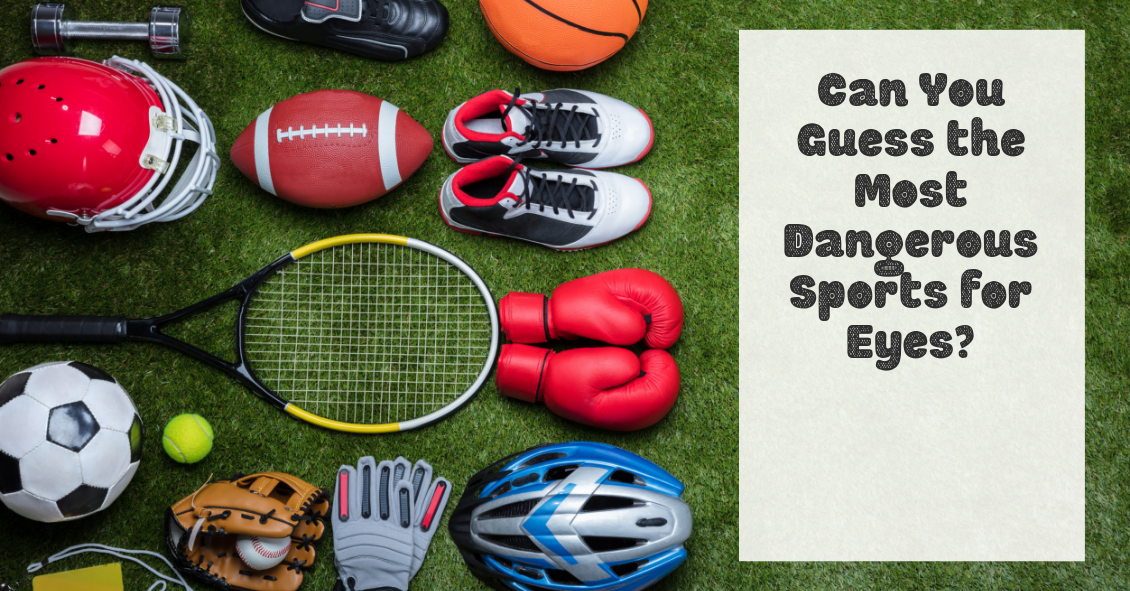 Philadelphia Phillies prospect Matt Imhof lost his right eye in 2016 after suffering a freak injury during a normal training session.
He was the 47th overall pick in the 2014 draft.
Even though his injury did not occur on the playing field,...
Read more: Can you guess the most dangerous sports for eye injuries?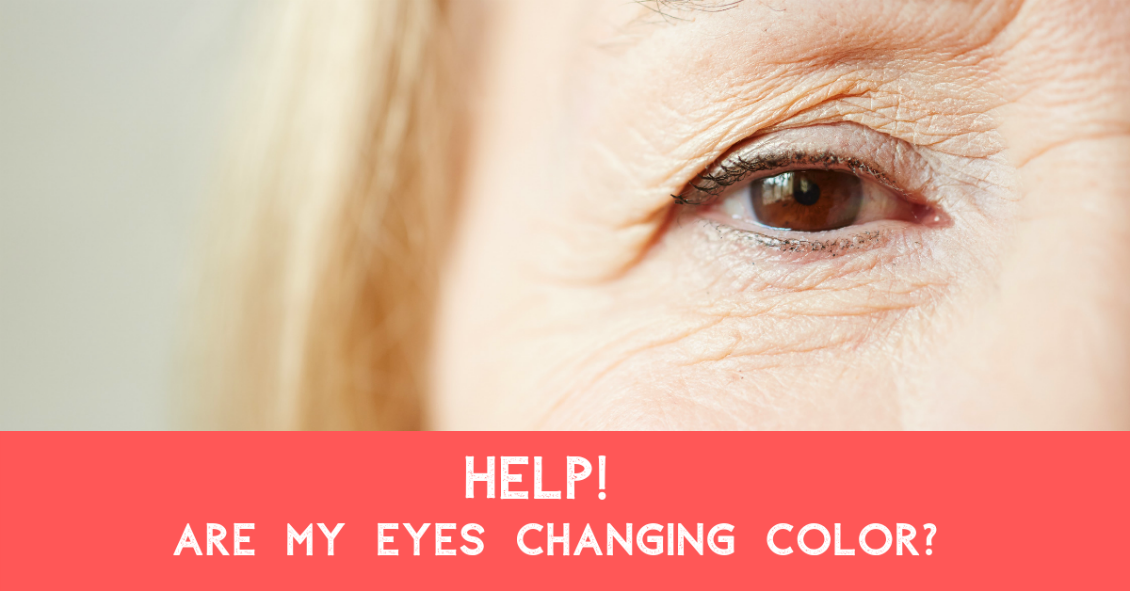 It can be common that eye doctors get patients who come in asking if the white part of their eye, the sclera, has a growth or is turning a gray color.
This is called a senile scleral plaque, which is commonly seen in people over the age of 70....