Latest News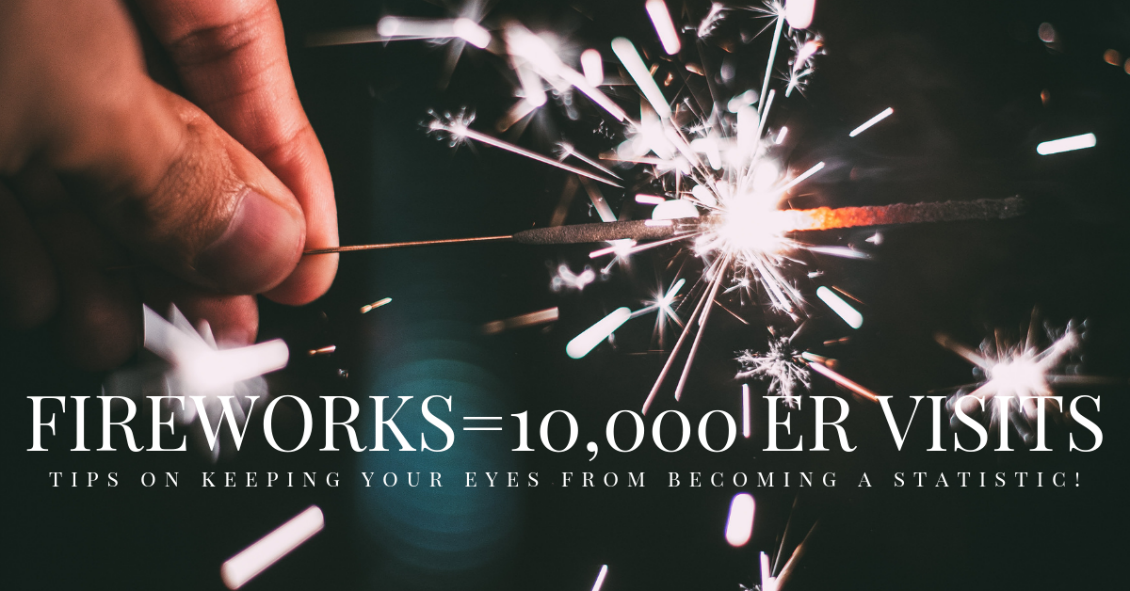 Fireworks Eye Injuries Have More Than Doubled in Recent Years
Fireworks sales will be blazing across the country from now through the Fourth of July. As retailers begin their promotions, the American Academy of Ophthalmology is shining a light...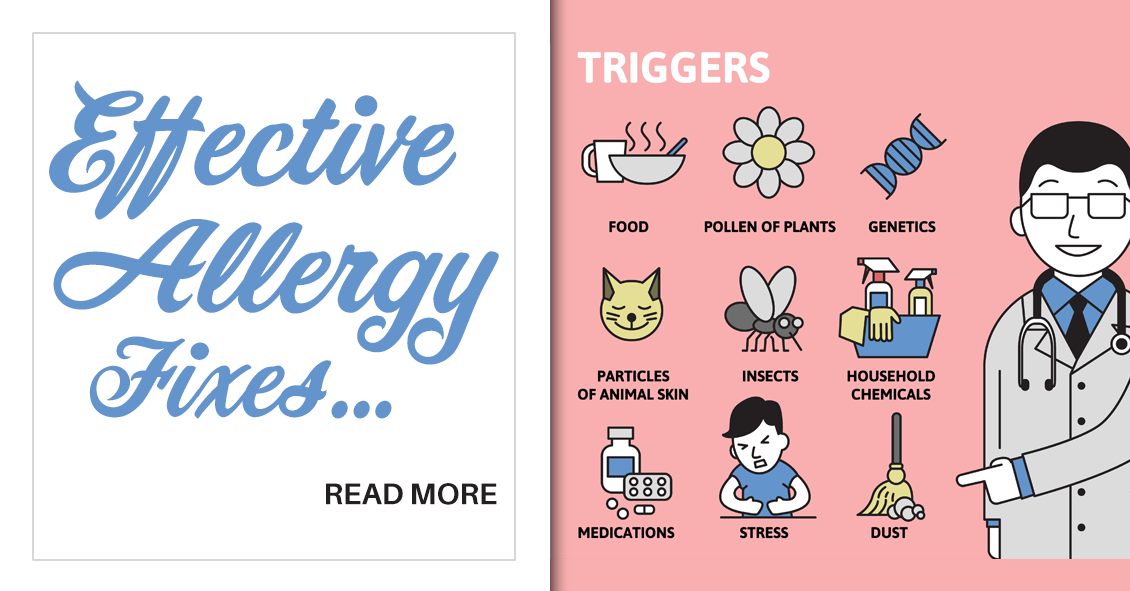 Ocular allergies are among the most common eye conditions to hit people of all ages.
Though typically worse in the high allergy seasons of spring and summer, some people suffer with these problems all year. This is especially true for people...
Read more: Allergies are one of the most common eye conditions