Latest News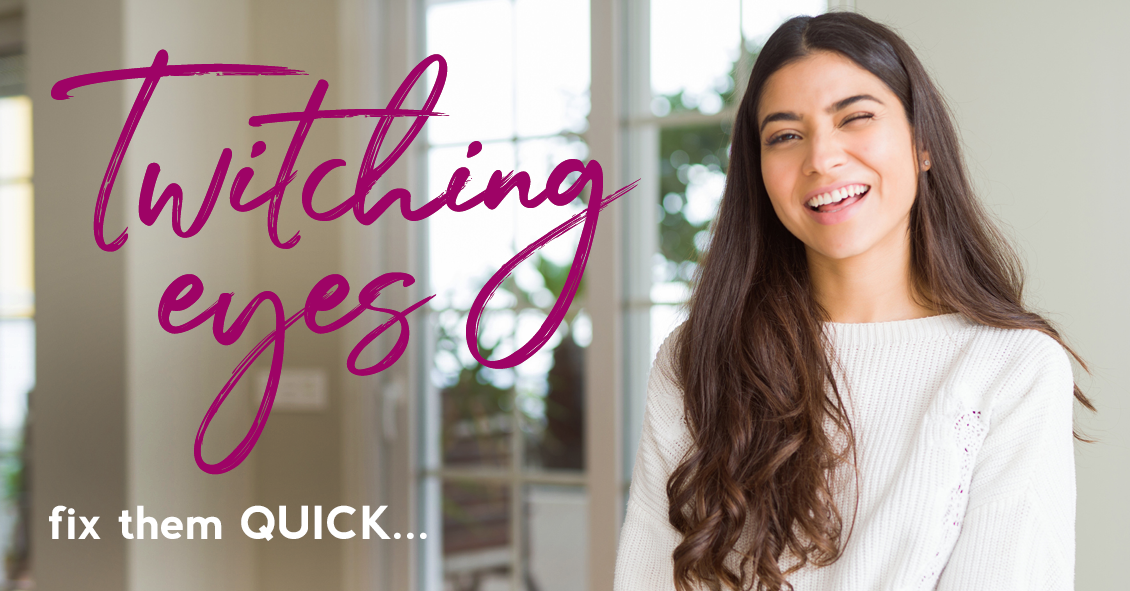 Have you ever felt a twitching sensation in your eye? Were you sure everyone was looking at you because of it? Worried it is the beginning of a big problem?
Relax, it's not likely to be a big deal. Most of the time it is not even visible to...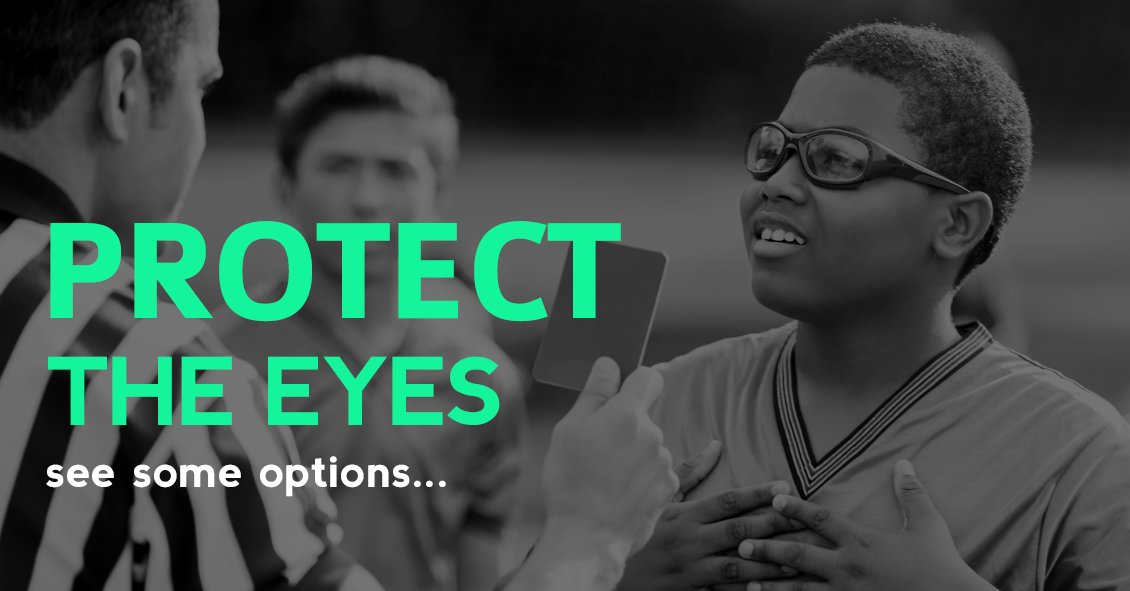 There are many options available to adults and children when it comes to wearing corrective lenses (glasses and contacts) when engaged in physical activities.
Here is a look at the different modalities and the pros and cons of...
Read more: What Kind of Eye Correction Do I Need for Sports?