Latest News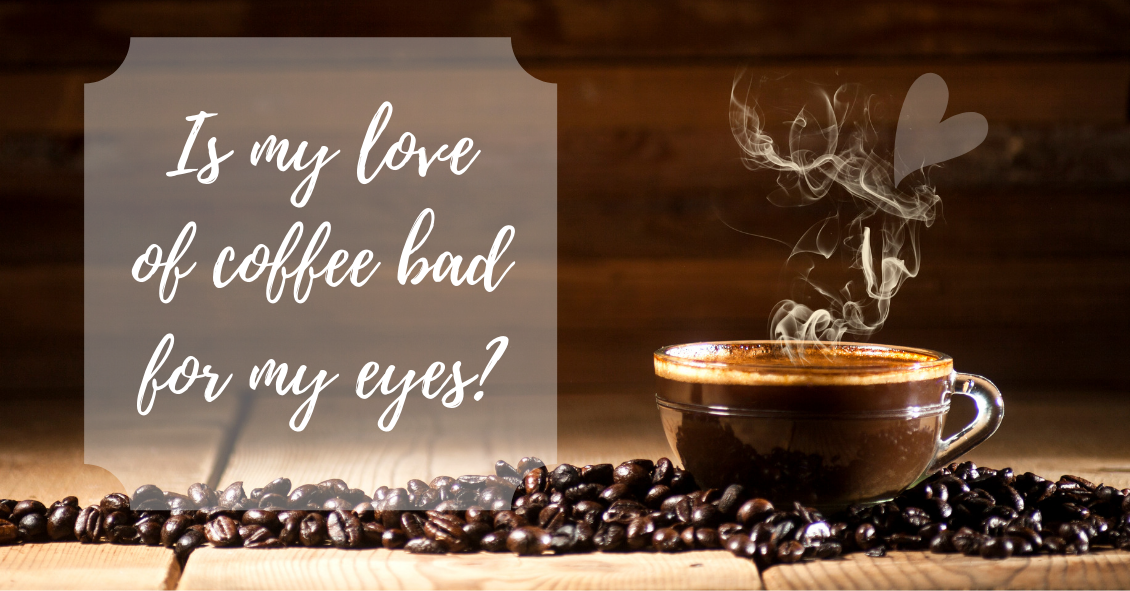 The 2017 National Coffee Drinking Trends report showed that 62 percent of more than 3,000 people who participated in the online survey said they had drunk coffee the previous day, which is interpreted as daily consumption. This was up from 57...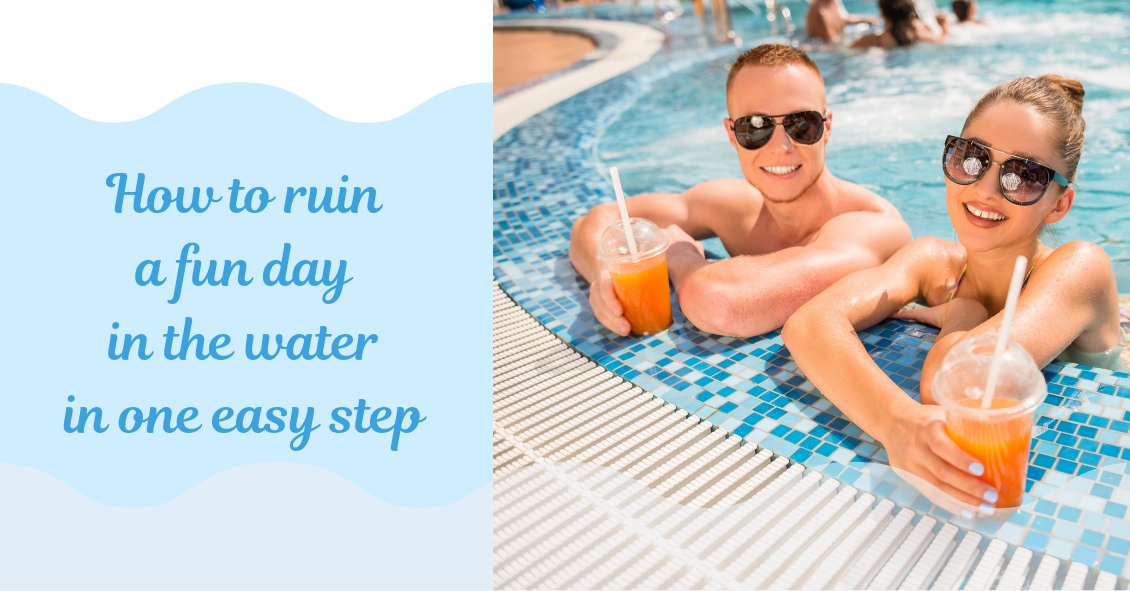 It's the summer and one of the most common questions eye doctors are asked is, "Is it safe to swim in my contact lenses?"
The answer we give is "NO!"
Do millions of people swim with their contact lenses in? The answer is "Yes, they do, but...