Latest News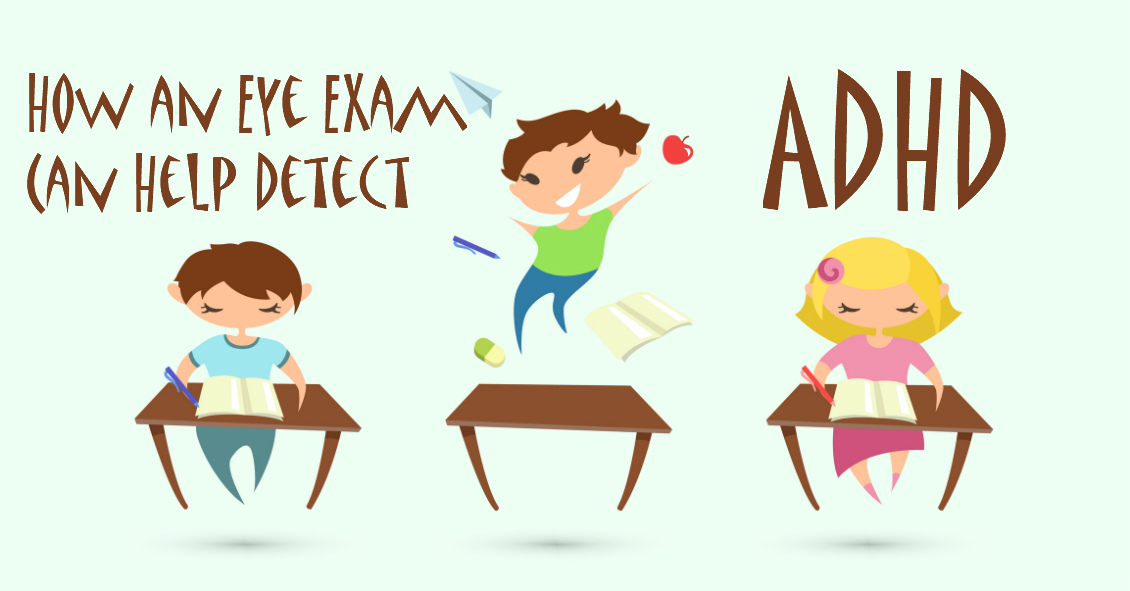 Did you know that having one's eyes tested can reveal symptoms of ADHD (Attention Deficit Hyperactivity Disorder)? ADHD is a set of symptoms that include trouble with focus, overactivity, and behavioral control. It is estimated that one in five...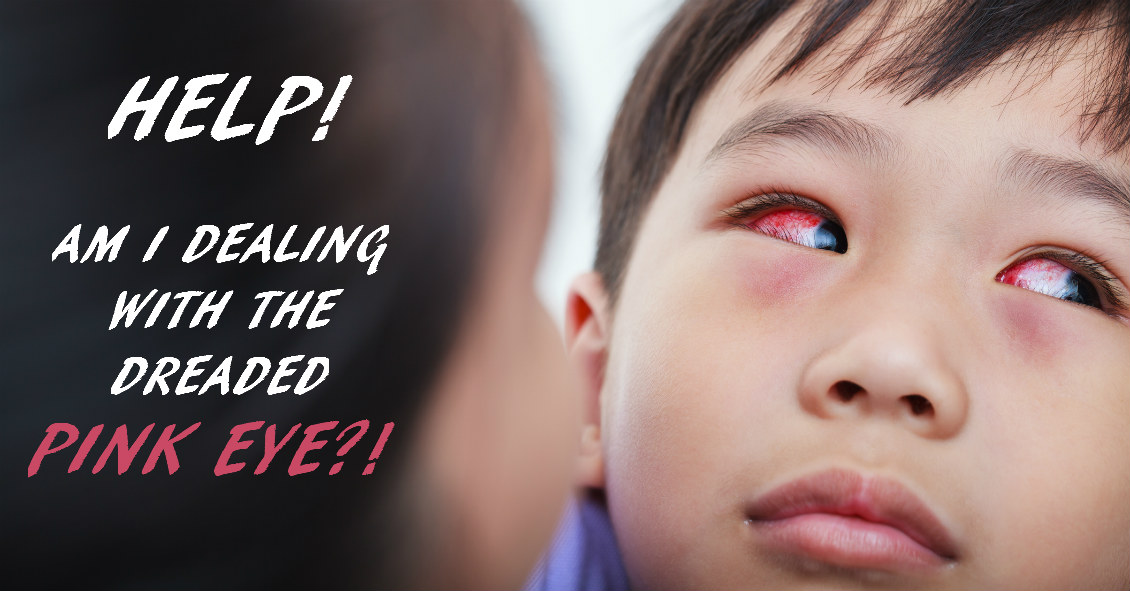 There are many things that can cause your eye to turn red.
The eye looks red when the blood vessels that are in the conjunctiva (the mucous membrane that covers the white of your eye and the backside of your eyelids) becomes dilated.
Those...