Latest News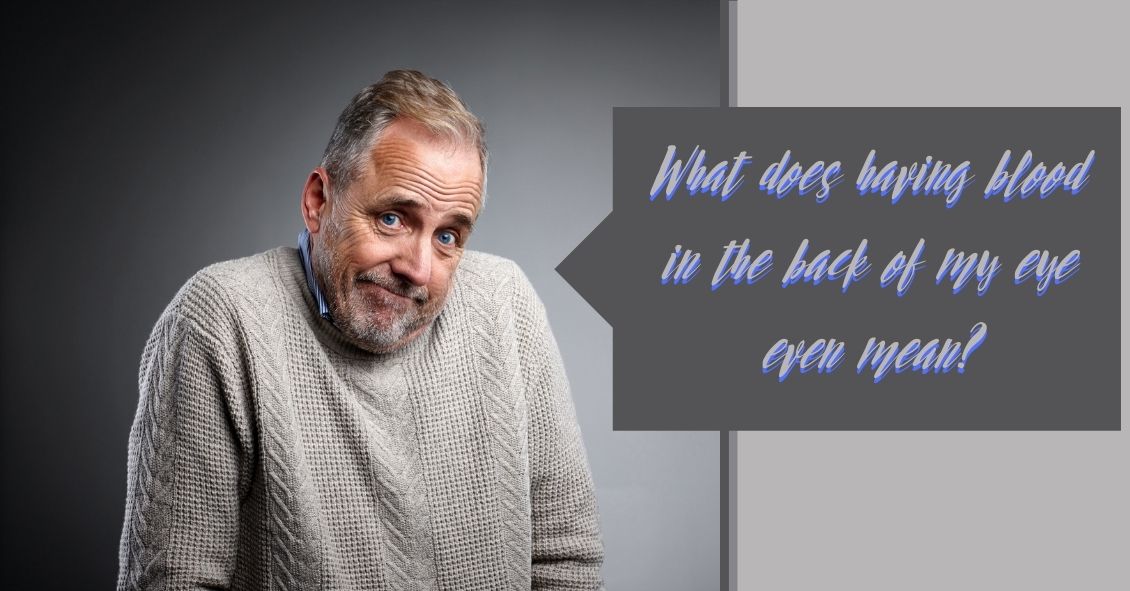 What does blood in the back of the eye signify, anyway?
It could be a retinal vein occlusion, an ocular disorder that can occur in older people where the blood vessels to the retina are blocked.
The retina is the back part of the eye where...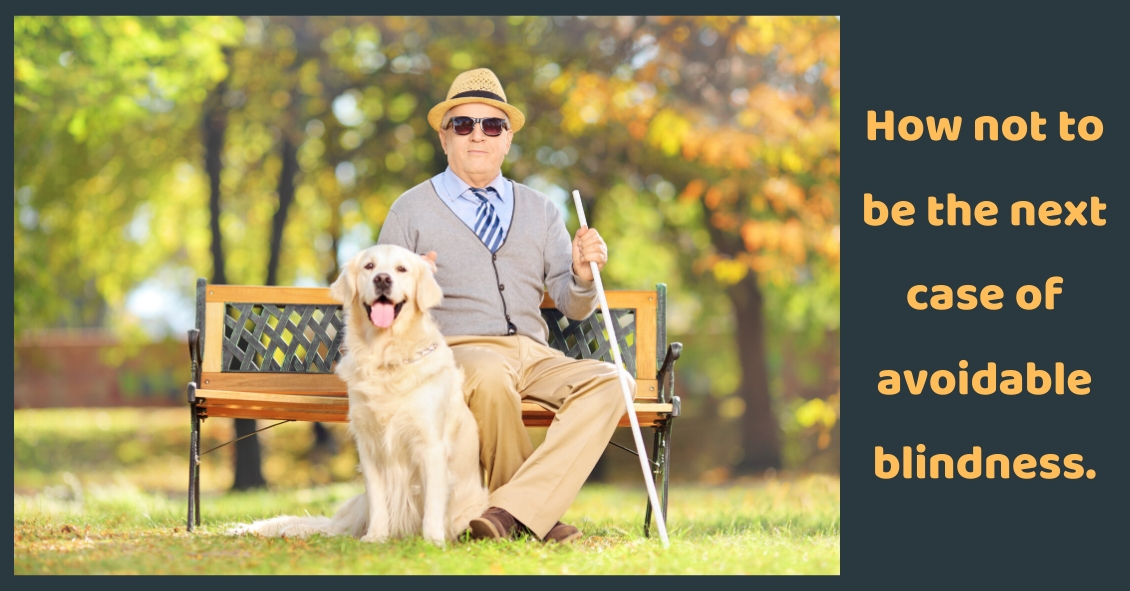 There are several treatable eye diseases that at their earliest onset have few or no visual symptoms. In fact, the three leading causes of legal blindness in the United States all start with almost no visual symptoms detectable by the person...